Excavation, foundations and Concrete Work
We are proud to offer a large selection of construction services supporting residential to commercial construction, including excavation, foundations, and concrete work.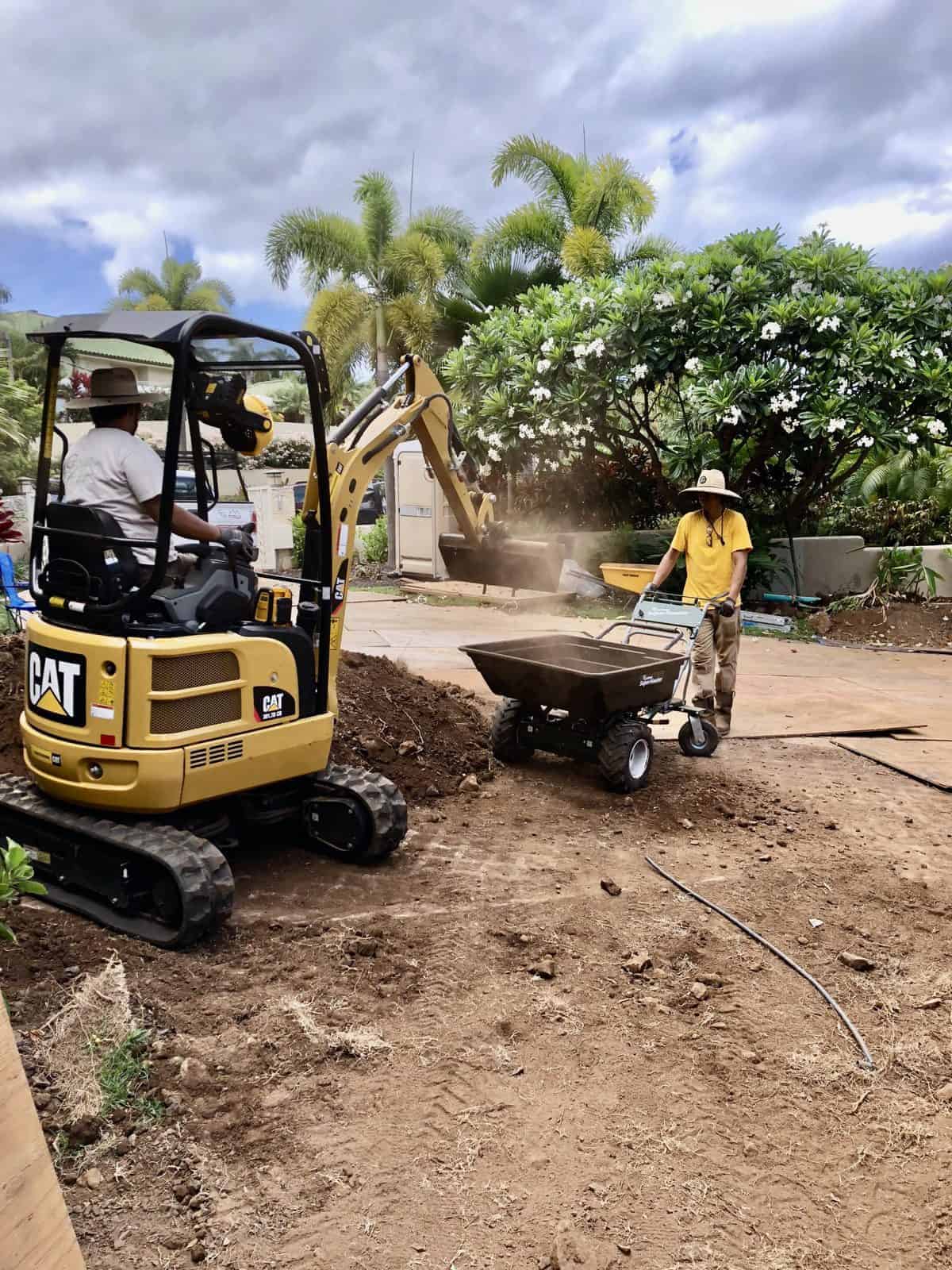 CCF Maui can take care of all types of excavation, ground work, and foundations for your project. Utilities trenching and underground septic system installation.
We also offer landscaping services upon request.
Excavation and Concrete Work Gallery